New Offering: 
Resistance Band Yoga:
An Introduction

When: September 30, 2021 11AM-12:30PM, Tucson Arizona time
If you aren't able to attend live on Zoom, no worries, I'll be sending out the recordings within a day after the live session.
Rate: $21 Introductory Rate.
          $26 after 9/27/21 at 11:59PM
Who should participate: Anyone interested in efficiently becoming stronger. This is a novel practice of adding resistance bands as props to many yoga poses.
Props: Therabands Note: At least one week prior to the start of class, all fully registered students (see below) will receive an informational video on how to prepare the bands for practice
You will learn:
–Options to work with the long therabands in
yoga poses. See this video for a two minute demo.
-Context: an introductory presentation covering, the "whys"  and evidenced based benefits of resistance training for strength with bands.
-The how to's: such as safety, how to tie the bands.
-A full holistic yoga practice introducing using the red bands in the poses.
Two-Part Registration
1. Register here on Zoom.
2. Remit payment as linked  below
 Payment Options:
VENMO: @yogawithbonnie
ZELLE: Please 

contact me

for information.
PAYPAL REGULAR REGISTRATION: Click here
  Cancellation policy is stated here.
Prenatal/Postnatal Yoga: Prenatal Yoga, Postpartum Yoga, Yoga for Birthing, Postpartum Recovery Yoga, Parent and Baby, Partner Yoga and many more.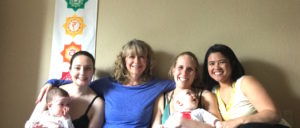 Yoga for Healthy Aging Themes Including: Balance, Posture, Strength, Osteoporosis, Pelvic Floor Health, Agility, Chair Yoga, and many more tailored for you.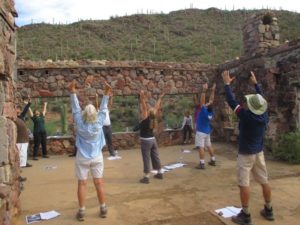 Tonic for the Tissues: Yin, Roll, Relax AKA Yin and Tonic: Upper Body, Lower Body, Whole Body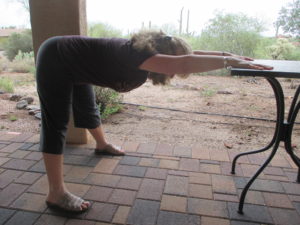 Restorative Yoga Mini-Spa: Stress Management deep release yoga with or without props. Themed and tailored for your group.
**************************************************************************************************